Venue Catering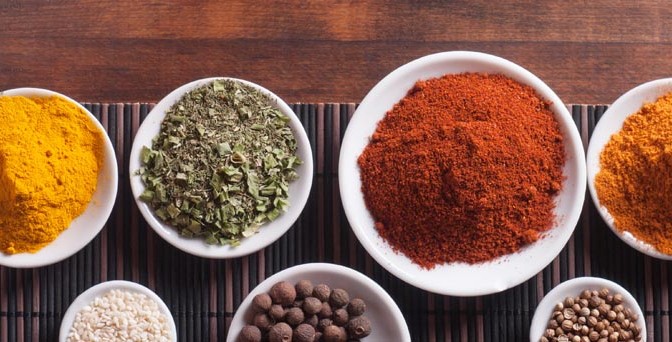 We have the ingredients for successful venue catering partnerships in Sydney.
Our team of experienced event managers & chefs have in depth knowledge of catering in many venues throughout Sydney.
Whether you are a venue coordinator or you are looking for a venue, CM Catering's expertise will ensure the right catering is provided for you in the right venue.
Our team are always on the lookout for new, hip & funky venues as they launch to the market, ensuring CM Catering's outside catering is always on the pulse.
For further information, please make an enquiry by contacting our Venue Catering and Events Team on 02 9319 3444.