Caterer's Gold Licence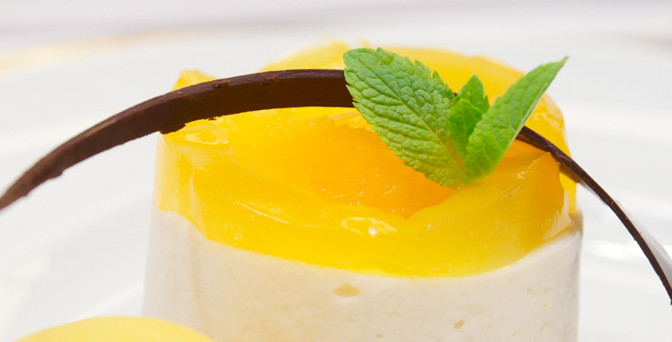 CM Catering is proud to be an accredited Gold Licence holder.
The Restaurant and Catering Association Gold Licence Accreditation Program  is a symbol of quality that members of the public can trust when hiring a caterer.
The Gold Licence requirements include:
Commercial kitchen – with council food safety inspections
Workers compensation insurance verification
Public liability insurance verification
Food safety program
Accredited Food Safety supervisor onsite
It is a requirement of the Gold Licence that the standards are met on an annual basis.
For more information on the Gold Licence, visit the NSW Restaurant and Catering Association –  click here